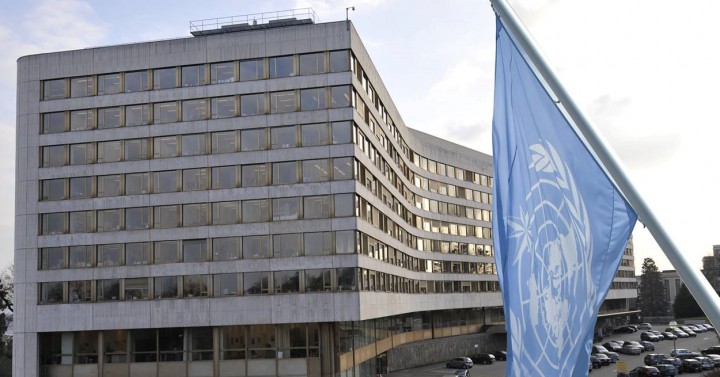 World trade forecasts for 2022 highly uncertain: UNCTAD
MANILA – Global trade growth remains strong this year amid the pandemic, but the outlook for 2022 is still "very uncertain" due to a slowing economic recovery and disruption of logistics networks and rising costs shipping.
United Nations Conference on Trade and Development (UNCTAD) report says strong economic recovery in the first half of 2021 slowed in the second half, with China's economic growth in the third quarter falling below expectations and lower than in previous quarters. .
"Lower-than-expected economic growth rates are generally reflected in more degraded global trade trends. Rising commodity prices and inflationary pressures can also negatively affect the economic outlook and international trade flows, "the Global Trade Update said.
The report says that many economies, including those in the European Union, continue to face disruptions related to coronavirus disease 2019 (Covid-19).
"These disruptions can negatively affect consumer demand and ultimately be reflected in trade statistics for the coming quarters," he added.
UNCTAD also attributed this year's outlook to disruptions in logistics networks and rising shipping costs.
He said this year's recovery has been marked by large and unpredictable fluctuations in demand, which have put increased pressure on supply chains.
"Logistical disruptions and high fuel prices have further contributed to supply shortages and skyrocketing shipping costs. In particular, the delays in the main poles of the supply chain that characterized most of 2021 could continue until 2022 and therefore negatively affect trade and reshape trade flows across the world, "adds the report. .
Other factors cited are the global semiconductor shortage, geopolitical factors and regionalization of trade flows, government policies affecting international trade and the debt burden.
UNCTAD said world trade is expected to reach around $ 28 trillion in 2021, indicating a 23 percent increase from 2020.
"Merchandise trade is expected to reach a record high of $ 22 trillion in 2021. Trade in services is expected to be valued at around $ 6 trillion in 2021, still slightly below its pre-pandemic level," did he declare.
The report attributes the positive trend in international trade this year mainly to the strong recovery in demand due to the removal of pandemic restrictions, economic stimulus packages and rising commodity prices. (RP)