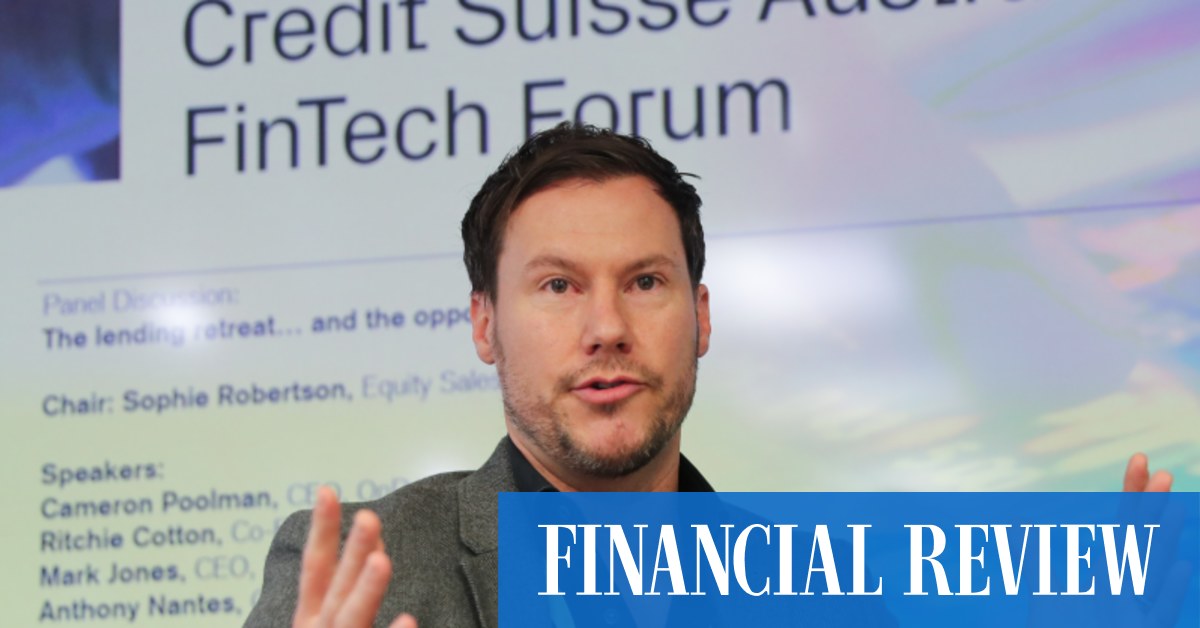 Wisr takes over personal loans from big banks
Operating revenue increased 280% to $ 27 million during the year, but expenses were also $ 27 million. Wisr's overall loss for the year was $ 17.6 million, an improvement from a loss of $ 25 million in 2020. Its loan portfolio is currently $ 432 million, with loan write-offs. for the year to $ 2.2 million.
Wisr improved its profit before taxes, depreciation and amortization to $ 10 million, from $ 14 million in 2020, and the company said its operating cash flow was positive for the first time in June. With a $ 1 billion loan portfolio – a medium-term goal – he said he could generate around $ 120 million in revenue and $ 45 million in EBITDA in cash.
Valued at $ 370 million on the ASX, Wisr is just bigger than MoneyMe, which will release its numbers for the full year on Monday. Plenti and Harmoney are also in the ASX-listed fintech personal loan space, while SocietyOne is still considering listing. In its annual results for May, Plenti said new loans increased 64% to $ 470 million in the year ending March 31 and were heading towards $ 690 million for 2022.
All the new brands of personal loans are growing and taking shares in the big banks which continue to focus their efforts on mortgage and business loans. Personal loans were one of the few areas to decline for the Commonwealth Bank last year, with the nation's largest lender reporting a 6.6% drop in consumer credit to $ 17 billion .
Latitude, meanwhile, reported an 81% increase in its cash profits for its first half this week, thanks to strong demand for personal and auto loans.
Like Plenti, Wisr added a secured vehicle loan product, which at $ 86 million now represents 20% of its portfolio. In March, Wisr made a strategic investment in a European company Arbor, which she will use to launch personal loans in the European Union.
Wisr raised $ 55 million in equity in June and launched its first securitization deal in May, issuing $ 225 million in securities backed by its unsecured personal loans. It also expanded its National Australia Bank warehouse from $ 50 million to $ 350 million.
"We have consolidated the balance sheet and we are investing in growth," said CEO Anthony Nantes.