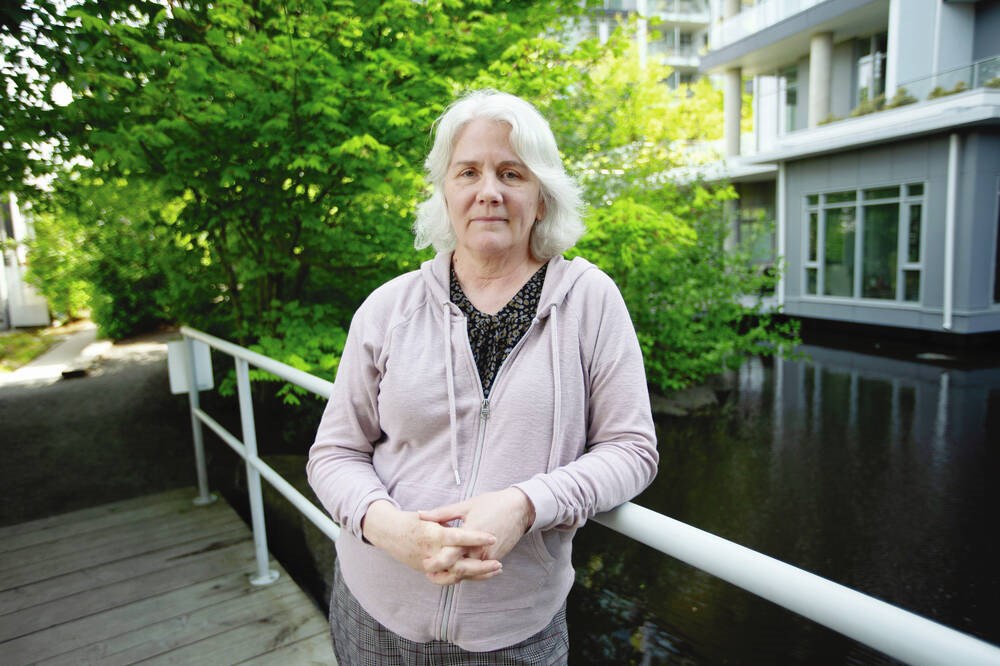 They met on a dating site, he tried to scam her for money
A Victoria woman is warning others after a man spun a web of lies and tried to scam her out of money when they went on a dating site.
Cathy Armstrong has blocked calls from the man but he continues to try to reach her, leaving his last plea message on Friday morning.
Armstrong says she didn't lose any money, but is now taking steps to secure her private information, including changing her phone number and email address.
After contacting the Canadian Anti-Fraud Center, Armstrong decided to speak out publicly because victims are often reluctant to say anything. "That's why these things go on, because no one will talk about them."
It all started when Armstrong, the executive director of a charity, posted her profile on April 20 on a dating site and mentioned that she was a widow.
Within seconds, a message from "Frank" appeared.
After a brief conversation, he asked for her phone number, which she provided.
This was the start of several days of daily phone calls, lasting between 15 minutes and an hour and filled with compliments.
The man said he was a hydrologist in Vancouver who got a $3 million contract in Wisconsin. After his flight there, a problem supposedly arose with a supplier and he said he had to fly to Germany to resolve it. The two arranged to meet at Vancouver International Airport upon his return.
The meeting did not take place. While in Metro Vancouver, Armstrong received a phone call at 3 a.m. saying he was being held by authorities in Berlin because he was carrying a large sum of cash in a briefcase. At one point he also said that his mother had passed away.
Armstrong said alarm bells started ringing when she received the panicked call.
The man said he needed her to transfer money from his account to his lawyer. But she refused the man's request to use his computer to open his bank account, fearing it would expose him to a virus or give him access to his computer.
When she continued to say no, he asked her to send $6,500 of her own money to cover legal costs. She did not do it.
A member of Armstrong's family began digging into the man's information. The rental agency for the house he gave as the address said he did not live there.
Armstrong, who had a copy of the alleged Wisconsin contract, spoke with the owner of the business and discovered that there was no such contract.
The Canadian Anti-Fraud Center believed the scam originated in West Africa. Armstrong was told that even if the man stopped calling him, attempts to get his money could resume in the future.
She hires a professional to clean her computer, advises her bank and plans to monitor her credit rating to make sure there are no problems.
Last year, 107,256 cases of fraud were reported in Canada, representing 13,433 victims. A total of $380.8 million was lost to fraud in 2021, the anti-fraud center said. So far this year, $25 million has been lost to fraud.
To contact the Canadian Anti-Fraud Centre, go to: anti-fraud centre-centreantifraud.ca.