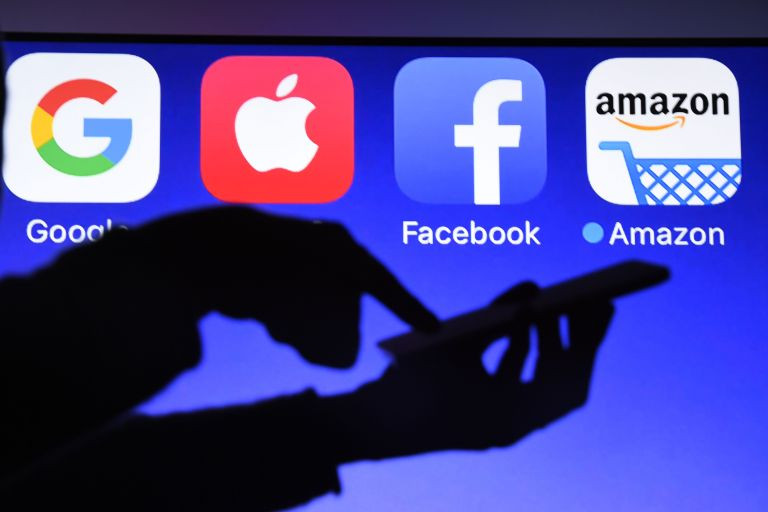 Tech startups on the radar of global investors
KARACHI:

Pakistan is experiencing a silent revolution in tech, as its tech-focused startups remain under the radar of global investors and their exports continue to rise.
Pakistani startups raised more than $ 375 million in funding from international investors in 2021, which "was double the overall figure for the past six years," revealed Khurram Schehzad, CEO of Alpha Beta Core (ABC) .
During the year, around 84% of funding was received by logistics, e-commerce and fintech startups.
The valuation of startups has reached over $ 1.5 billion, "five times more" than $ 300 million in 2020, he said. "Healthtech, edtech and fintech are likely to gain the attention of global investors in Pakistan in 2022."
Expanding, he stressed that the country has so far had limited access and a lack of quality health services.
Moreover, such investments would help deliver quality education at all levels through smart channels to 50 million children, bring money and 75% of the unbanked population to the banking system and document the informal economy, he added.
"The growing appetite of global investors suggests that Pakistani startups are poised to attract… $ 1 billion in 2022," Schehzad recently told the Express Tribune.
The investment momentum will continue as some of the world's largest venture capital (VC) investors now eye Pakistan.
The silver lining comes as global investors have enormous liquidity to invest in lucrative markets, while interest rates remain at historically low levels around the world.
"Pakistan, with around 110 million tech-savvy internet users, has remained a very under-exploited market," Schehzad noted.
Year-on-year, Pakistan's IT sector exports grew 39 percent to $ 830 million in the first four months (July-October) of the current fiscal year, according to a report titled " Pakistan Investment Outlook 2022 "recently published by Taurus Securities. .
"In five to six years, IT exports will reach around $ 50 billion and this is how we will close the gap (current account deficit)," Finance Minister Shaukat Tarin said in November.
IT exports were growing at a rapid rate, he said, adding that exports expanded by 50% in the previous fiscal year and would likely increase by 75% in the current fiscal year.
Pakistan has successfully entered the international self-employment market in recent years, according to Taurus Securities.
Payoneer, in its latest report "Freelancing in 2020: An Abundance of Opportunities", ranked Pakistan as the eighth fastest growing independent economy in the world with an annual growth of 69%.
Previously, Amazon, the world's leading e-commerce platform, invited Pakistani manufacturers to sell their products worldwide through its portal.
In this context, the Ministry of Commerce facilitated the enrollment of more than 30 Pakistani exporters in the global online market on a trial basis.
Success of the trial would allow more domestic companies to sell through Amazon and expand their reach into global markets, one outlet quoted the central bank in its latest annual report.
This can potentially open a new path for Pakistan to increase its exports and create new employment opportunities.
The regulatory framework for cross-border business-to-consumer e-commerce, developed by the State Bank, and the Web One Customs (WeBOC) e-commerce module, to be developed by the Federal Board of Revenue, would facilitate online sales. enabling hassle-free documentation and shipping of export orders, one media outlet pointed out.
"The government is eager to boost exports of technology and information technology," the research house said.
Various incentives have been given to IT companies, including the establishment of 15 software technology parks, zero tax on IT and IT services exports, zero tax on IT startups registered by the Pakistan Software Export Board, and tax exemptions for venture capital firms until 2024, he added.
Some of the top startups that have attracted significant foreign investment include Airlift and Bazaar, as they have raised $ 85 million and $ 30 million in advanced level Series B and Series A fundraisers, respectively.
In addition, QisstPay, TAG and Oraan received $ 15 million, $ 12 million and $ 3 million in seed-level seed funding, respectively.
Posted in The Express Tribune, January 4e, 2022.
Like Business on Facebook, to follow @TribuneBiz on Twitter to stay informed and join the conversation.