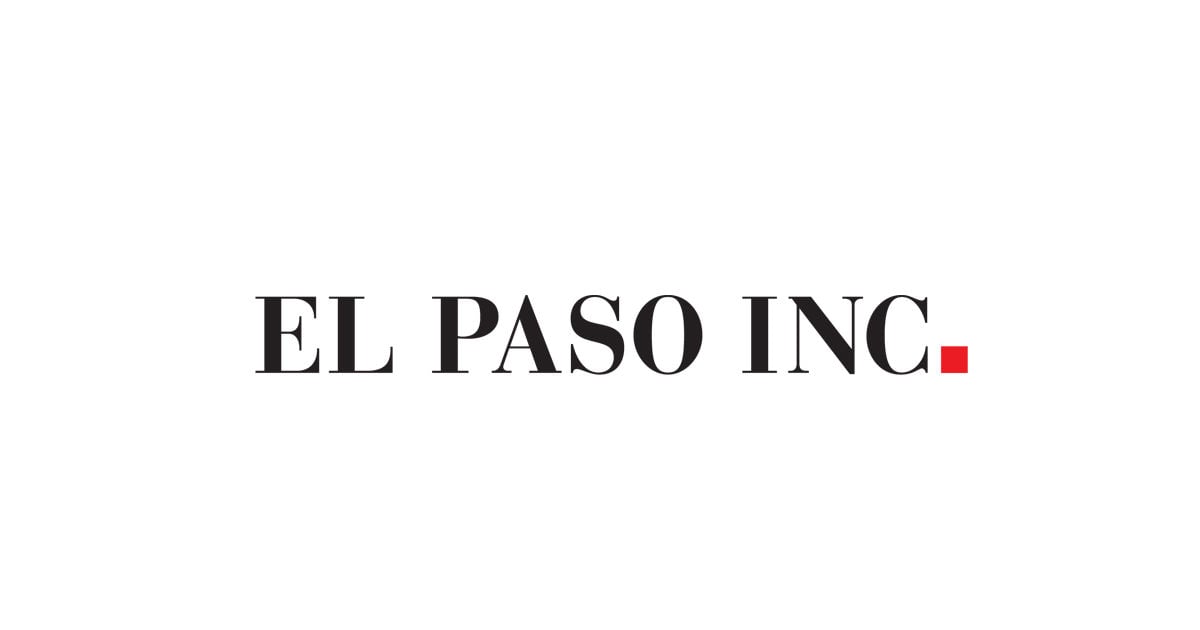 Team, Inc. Schedules Third Quarter 2021 Results Conference Call for Friday, November 12, 2021 at 10:00 a.m. Eastern Time | State
SUGAR LAND, Texas, November 10, 2021 / PRNewswire / – Team, Inc. (NYSE: TISI) announced today that it will release its third quarter 2021 results at 6:00 am Is on Friday, November 12, 2021. In conjunction with this release, the company has scheduled a conference call for Friday starting at 10:00 a.m. (Eastern Time) (9:00 a.m. Central).
| | |
| --- | --- |
| By telephone: | Dial 1-877-407-5794 within the United States or 1-201-389-0869 outside the United States at least 10 minutes before the call. A telephone replay will be available until November 19 by dialing 1-877-660-6853 within the US or 201-612-7415 outside the US using conference ID 13725126 #. |
| | |
| By webcast: | The call will be webcast and accessible on the team's website, www.teaminc.com under "Investor Relations". Please log in at least 10 minutes in advance to register and download any necessary software. A replay will be available shortly after the call. |
About the team, Inc.
Based at Land of Sugar, Texas, Team Inc. (NYSE: TISI) is a leading global provider of integrated and digital asset performance assurance and optimization solutions. We deploy conventional to highly specialized inspection, condition assessment, maintenance and repair services that translate into increased safety, reliability and operational efficiency for our customers' most critical assets. Through locations in more than 20 countries, we unite the delivery of technological innovation with over a century of progressive yet proven integrity and reliability management expertise to power a better future. For more information, please visit www.teaminc.com.
Contact:
Kevin smith
Vice-President, Corporate Development and RI
(281) 388-5551
Show original content:https://www.prnewswire.com/news-releases/team-inc-schedules-third-quarter-2021-earnings-conference-call-for-friday-november-12-2021-at-1000-am-eastern- hour-301421754.html
The SOURCE, Inc.