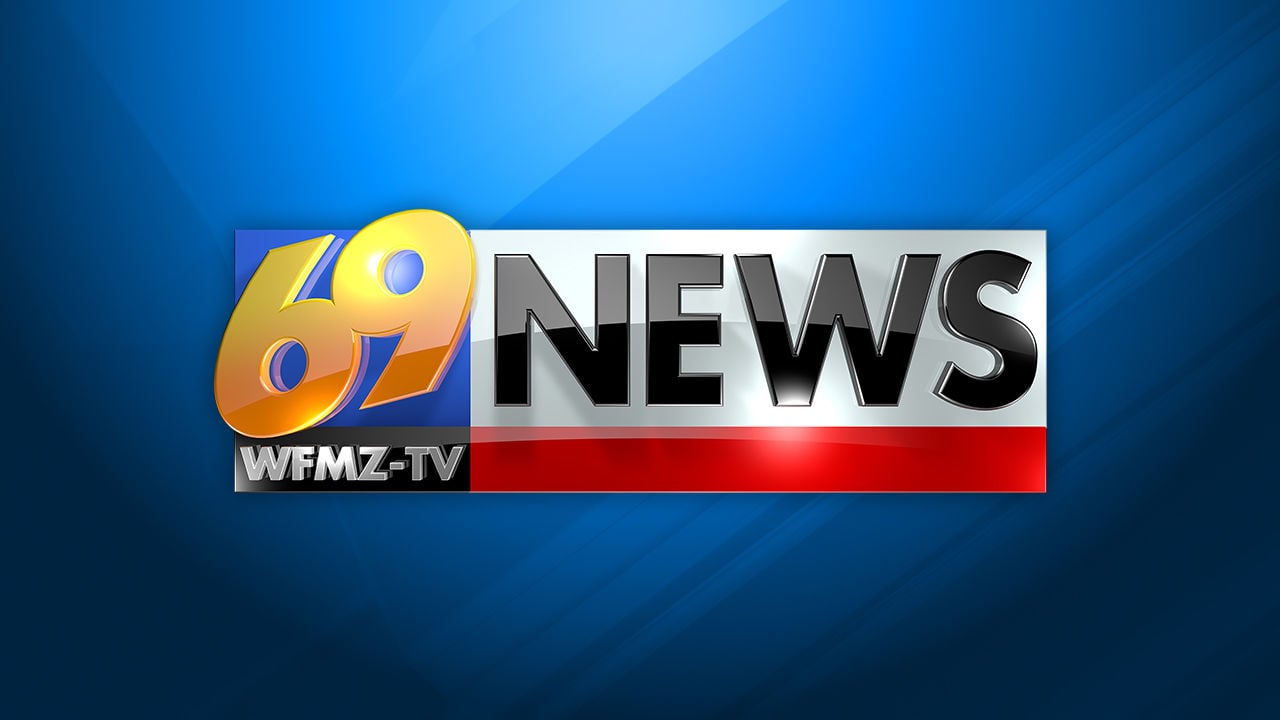 Sugar Land, TX SEO Company Actual SEO Media, Inc. Launches New PPC Initiative | New
SUGAR LAND, Texas, 28 October 2021 / PRNewswire-PRWeb / – Sugar Land, TX SEO firm Actual SEO Media recently launched a new Pay Per Click advertising initiative. This new push towards PPC suggests a shift in the company's efforts to help more customers. Actual SEO Media will continue to focus on high quality articles for search engine optimization, but this new initiative will offer more variety to the companies it serves. However, they don't need to be viewed in opposition to each other. PPC and SEO can work well together to grow the growth of businesses that want to reach both ends of the digital marketing spectrum.
Actual SEO Media has traditionally focused on good search engine optimization for its clients' web pages. While other companies can exploit loopholes to create traction online, Actual SEO Media is doing things the right way. Rather than producing articles that are cut and pasted together, the company's team of researchers, writers, editors and web designers have optimized the web pages from their foundations. The white hat techniques the company uses can be more laborious and time consuming, but the organic growth they produce lasts much longer than the malicious methods chosen by other companies. By expanding into PPC, Actual SEO Media is bringing its proven and reliable techniques into new avenues of marketing.
There are many good reasons to leverage PPC in a business's marketing strategy. First, PPC ads are data driven. PPC experts can monitor ad data and make it more effective by adjusting results for specific users. This makes PPC an efficient and economical marketing tool. Businesses can use their marketing budget in a targeted way, ensuring that the money is spent effectively.
Another advantage of expanding into PPC advertising is that it allows Actual SEO Media to quickly enter new markets. For businesses, this means their marketing strategies can quickly catch up with the competition. Melissa Gomez, Digital Marketing Assistant at Actual SEO Media, says "As technology continues to grow rapidly, it is imperative that your business grows online. PPC is a great way to market your business, especially for local businesses. "By helping companies quickly enter new markets and develop organic growth over time through the same firm, Actual SEO Media paves the way for real and sustainable growth for its clients.
SEO company Sugar Land TX Actual SEO Media has long prided itself on real growth through search engine optimization. This new initiative focused on PPC advertising gives greater diversity to the company's offering. In combination, SEO and PPC marketing can be a boon to a company's web traffic, and Actual SEO Media now offers both strategies in-house.
You can reach Actual SEO Media Inc. by phone at (281) 962-6166 or by email at: [email protected]
Media contact
Jamin mootz, Actual SEO Media, (281) 962-6166, [email protected]
SOURCE Real SEO media