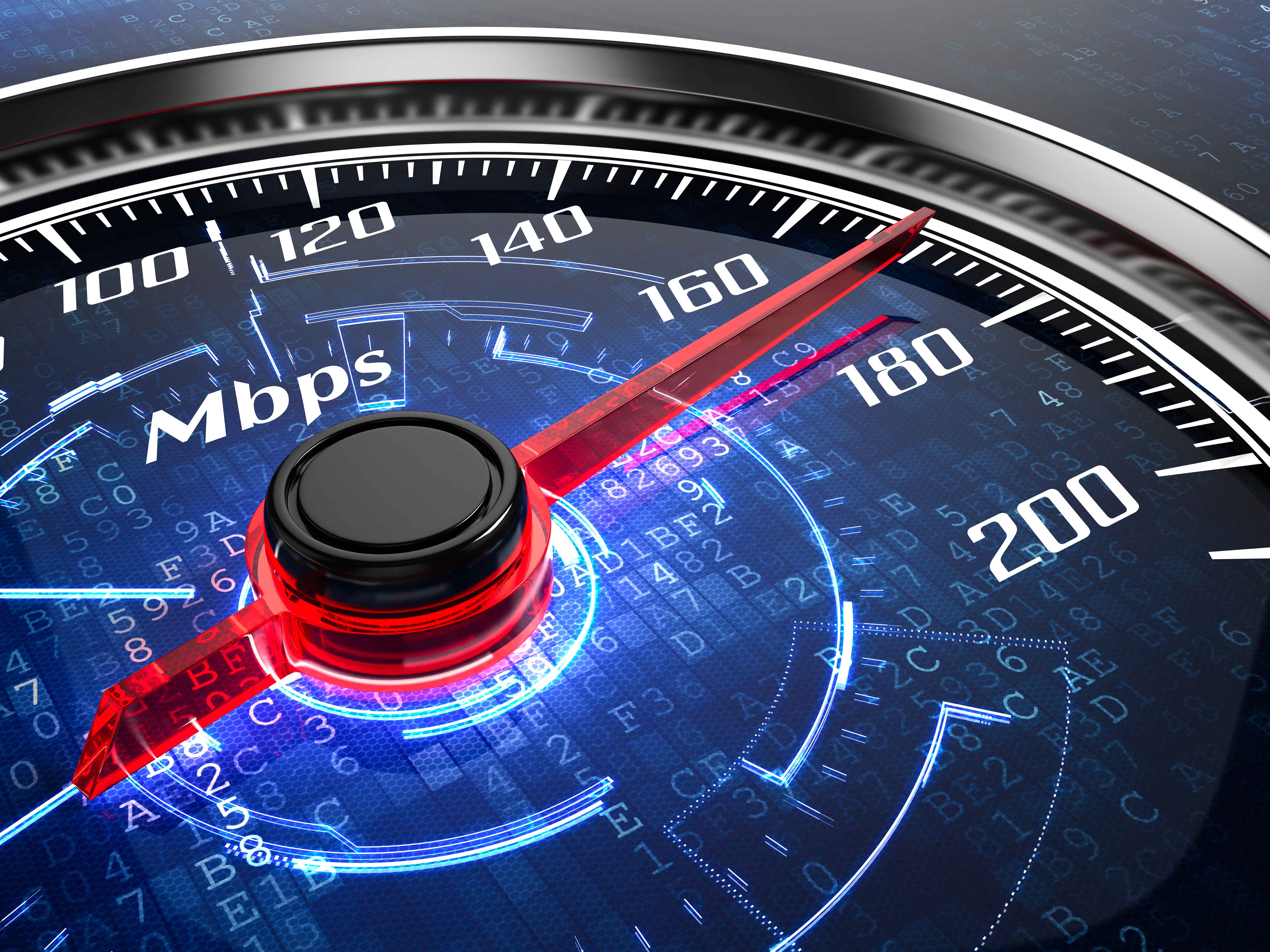 Nepal slips in global mobile broadband speed rankings
The number of mobile internet users in Nepal has increased, but connection speed has decreased, according to the latest report from Ookla, a US-based web service that provides free analysis of access performance metrics to internet.
Nepal slipped to 109th place out of 142 countries in terms of mobile broadband speed in May, according to the speed test Global index. Nepal occupied the 88th position in May last year.
This shows that customers, despite paying high prices for the service, are enjoying low mobile bandwidth.
According to the Speedtest report, the median download speed in Nepal was measured at 16.45 Mbps in May, up from 15.39 Mbps in May last year, but still well below the median global performance.
Download speed was measured at 10.35 Mbps in May, compared to 10.85 Mbps in May last year.
In South Asia, the Maldives came out on top in terms of internet speed. Maldives took the 38th position followed by Pakistan in 107th place. India came 120th, Sri Lanka 123rd, Bangladesh 129th and Afghanistan 141st.
Median overall mobile broadband performance was measured at a download speed of 29.96 Mbps and an upload speed of 8.70 Mbps.
Government officials say high taxes, under various invisible headings, have made internet service expensive. The internet infrastructure sharing plan has also not been implemented effectively in Nepal, making internet connections one of the most expensive in the region.
Shobhan Adhikari, spokesman for Nepal Telecom, said infrastructure and affordability play an important role in providing quality service.
"The 4G speed has improved thanks to the expansion of the infrastructure. As the number of service users increases, base stations need to be added and the radio network optimized accordingly," Adhikari said.
"In terms of affordability, the price of 4G has fallen by more than 35% since its launch in 2017."
The United Arab Emirates ranked first for mobile broadband, followed by Norway and Qatar.
According to a report on the management and information system of the Nepal Telecommunications Authority, there are 36.99 million internet subscribers in the country. Of these, 29.33 million are mobile internet subscribers and 7.26 million are fixed internet subscribers.
Of the 126.72% of total Internet subscriptions in the country, 97.42% are mobile broadband subscribers and 28.90% are fixed broadband subscribers.
According to the "Report on the state of connectivity in the least developed countries 2021" published by the International Telecommunication Union, mobile broadband has a greater impact on economic growth than fixed broadband in developing countries , the main factor being that there are so few fixed broadband subscriptions.
The least developed countries are far from reaching the penetration threshold to benefit from the economic benefits of fixed broadband, estimated at around 10 fixed broadband subscriptions per 100 inhabitants.
The slowdown in the deployment of mobile broadband networks is due to a number of factors such as restricted competition, perceived limited demand, spectrum constraints and lack of infrastructure sharing, according to the report.
Affordability is also a factor, according to the report. Mobile data prices have fallen in all regions, but in the least developed countries the cost is still seven times the accessibility target set by the United Nations, according to the report.
Nepal was using an average of 2GB of data per month in 2020, more than the International Telecommunication Union's 1.5GB basket.
Nepal Telecom plans to roll out the long-awaited 5G technology for commercial purposes by the end of this fiscal year in mid-July 2022.
Initially, Nepal Telecom aimed to start trials from mid-July 2021, but changes in government have delayed the plan, officials say.
Nepal currently has 4G networks which were established in January 2017.
The Himalayan Republic improved in fixed broadband, rising to 82nd position from 95th position the previous year.
Nepal took the 82nd position in March with a median download speed of 41.29 Mbps and an upload speed of 38.67 Mbps in fixed broadband. In May 2021, the download speed was measured at 22.17 Mbps and the upload speed was measured at 19.20 Mbps.
The country's fixed broadband Internet speed showed a significant improvement from December last year, rising from 98th in November to 79th.
Download speed increased from 28.32 Mbps in November last year to 40.37 Mbps in December last year, while upload speed increased from 24.26 Mbps in November to 37.81 Mbps during the reporting period.
Among South Asian countries, India tops the fixed broadband speed rankings at 72nd. Nepal is ahead of Bangladesh in 97th position, Sri Lanka in 118th position, Maldives in 138th position, Bhutan in 150th position, Pakistan in 151st position and Afghanistan in 182nd position in fixed broadband.
The median fixed broadband overall performance was measured at a download speed of 62.52 Mbps and an upload speed of 26.98 Mbps.
Singapore ranked first for fixed broadband, followed by Chile and Thailand.
According to the "State of Connectivity in Least Developed Countries Report", Nepal has a fixed broadband penetration of about 5 per 100 people.