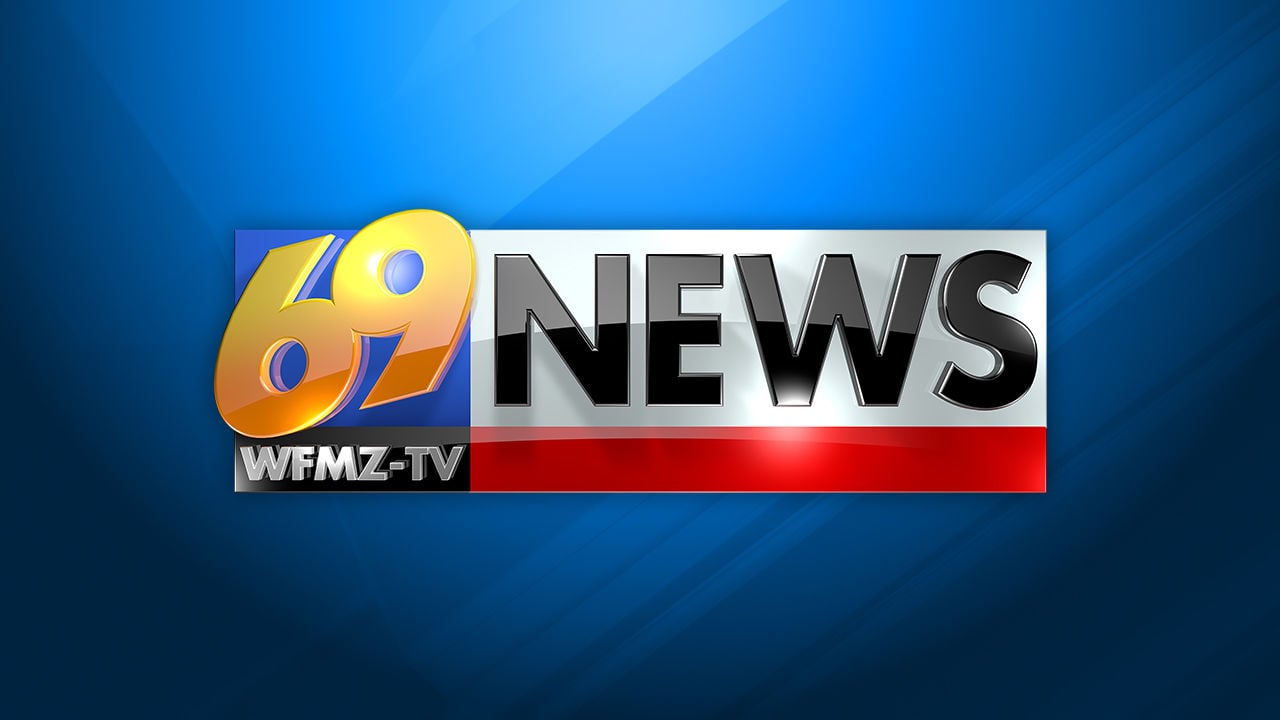 Jazzercise, Inc. Announces First-Ever Interface Migration for Jazzercise On Demand Application | New
CARLSBAD, California, October 27, 2021 / PRNewswire-PRWeb / – Today, the premier cardio-fitness dance company, Jazzercise, Inc. announced an interface migration for its application and its Web offer, Jazzercise on demand. This migration will improve the user experience, increase the capabilities of the application, allow integration with new devices and will be followed by new and improved Jazzercise programming. This is the first interface migration for Jazzercise On Demand since the app launched in 2019. New features include Apple Watch syncing capabilities, a whole new category of nutrition and recipes, search capability improved, new, exclusive, goal-oriented wellness programs to buy outside of the platform. subscription and more.
"Knowing that people who train in all kinds of ways, and some can't reach us, we created On Demand to make Jazzercise available to people wherever they are and to provide a variety of practical and effective exercise options for our classroom community, "said Jazzercise President, Shanna Missett Nelson. "Just 2 years later, we're excited to make the Jazzercise online experience even better with a new and improved app. So when you can't make it to the studio or don't have one nearby, the new On Demand is the perfect addition (or alternative!) to your Jazzercise studio membership. "
One of Jazzercise On Demand's biggest upgrades is Apple Watch's syncing capabilities. Subscribers will now be able to use their Apple Watches to track on-demand workout stats like heart rate and elapsed time, all on the on-demand display. This new interface will also allow users to use their Apple Watches as a convenient remote control for the On Demand app.
Additionally, the upgraded app will become a holistic health and wellness resource for the entire Jazzercise community with a whole new category of nutrition and recipe resources. Subscribers will have access to healthy recipes, nutritional tips and articles right in the app.
To improve the overall user experience, Jazzercise has enhanced search capabilities to help identify programs and classes that best match user needs. In addition to filtering by workout type, subscribers can now search by video length, instructor, target muscle group, or workout type. These additional filters will help users customize their exercise routines to better align them with their goals, schedules and environments. Additionally, new autoplay capabilities allow subscribers to categorize desired workout videos into a queue, ensuring users can seamlessly mix and match workouts, transition to and from workout sessions. warm-up and cool-down, and more. The new interface will also feature exercise playlists curated by Jazzercise.
Jazzercise On Demand subscribers can also expect new programs and challenges within the application after the interface migration. New programming will include sessions focused on immunity, metabolism enhancement and more. The first addition to the lineup is a four-week "Booty Boost" program, which kicks off with a free live dance party for subscribers on. Saturday 6 November.
Current subscribers can expect continued access to Jazzercise On Demand and its new features at no additional cost. Following this migration, new subscribers can join Jazzercise On Demand to $ 24.99 / month. Jazzercise On Demand is available for download from the App Stores for iPhone and Android, Amazon FireTV, Roku, AppleTV and more, in addition to streaming from ondemand.jazzercise.com.
About Jazzercise, Inc: Founded in 1969, Jazzercise, Inc. is the original cardio-dance fitness program that pioneered the 20th century group fitness movement. For over 50 years, Jazzercise has inspired and motivated clients, instructors and employees of all ages through energetic and inclusive exercise programs. As one of the oldest fitness brands, Jazzercise has challenged ephemeral fashions and trends by continuously incorporating the latest and proven fitness methods into their unique cardio dance programming, staying at the forefront of their digital offer. Jazzercise on demand and never waver from the belief that exercise can help you create a stronger, happier and healthier life. To learn more about Jazzercise, please visit http://www.jazzercise.com or follow us on social media at @jazzerciseinc on Instagram, Facebook, and Twitter.
Media contact
Kimberly white, Jazzercise, Inc., (619) 289-7943, [email protected]
SOURCE Jazzercise, Inc.