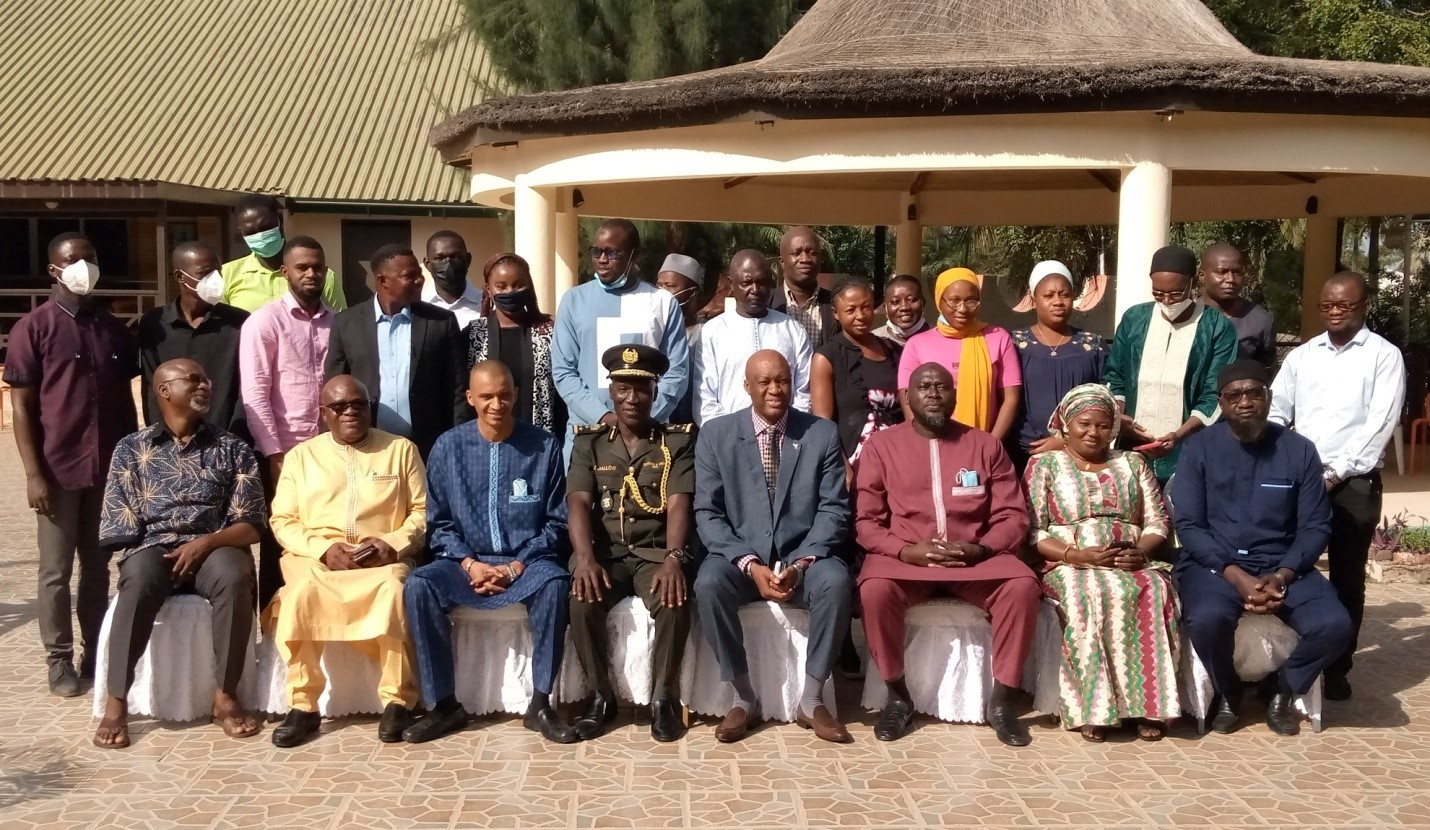 GRA presents ASYCUDA World, the latest customs web-based system, to stakeholders –
By Yunus S Saliu
As part of the strategic objectives of its 2020-2024 Business Plan, The Gambia Revenue Authority (GRA) has launched a week-long stakeholder outreach seminar on the global implementation of the known Automated Customs Data System under the name ASYCUDA.
The ongoing seminar is being held at the Senegambia Beach Hotel and has brought together different stakeholders, GRA officials, media personnel among others.
The GRA, with the support of the Ministry of Finance and Economic Affairs, the African Development Bank and the United Nations Conference on Trade and Development Bank, is implementing ASYCUDA World, which is the latest Customs based system on the web for customs trade operations.
In his opening remarks, Yankuba Darboe, Commissioner General of the Gambia Revenue Authority, highlighted the main reason for this reform which he classified into two parts: "one is to facilitate international trade and two to bring efficiency in the clearance of goods and boost revenue mobilization".
CG Darboe noted that providing effective services to their customers is an integral part of their business planning and development process, as their customers are crucial to achieving and sustaining improved performance.
"We are aware of the fact that for the successful implementation of this reform, we must walk together hand in hand from the beginning to the end of this project," he said.
However, the Commissioner General pointed out that the seminar was aimed at introducing the change to the stakeholders, because in this seminar you (the stakeholders) will be taken through different areas such as the purpose of ASYCUDA World, the benefits of the system, how this change is going to impact you and your respective roles and responsibilities, among others.
Customs Commissioner Ismaila Jallow, gave a comprehensive overview of the project noting that the ASYCUDA World is designed in a project format that moves away from the concept of doing business as usual, but is now a functional feature of GRA 'courtesy of the management of the Commissioner General of the GRA.'
He went on to describe the functions of the various units of the GRA with respect to the Automated Global Customs Data Implementation System (ASYCUDA), saying that they are properly trained.
Mr. Manjang, on behalf of the Director of the Project Coordination Unit of the Ministry of Finance, also elaborated on the implementation of the automated customs data system in the world.

Post views:
77