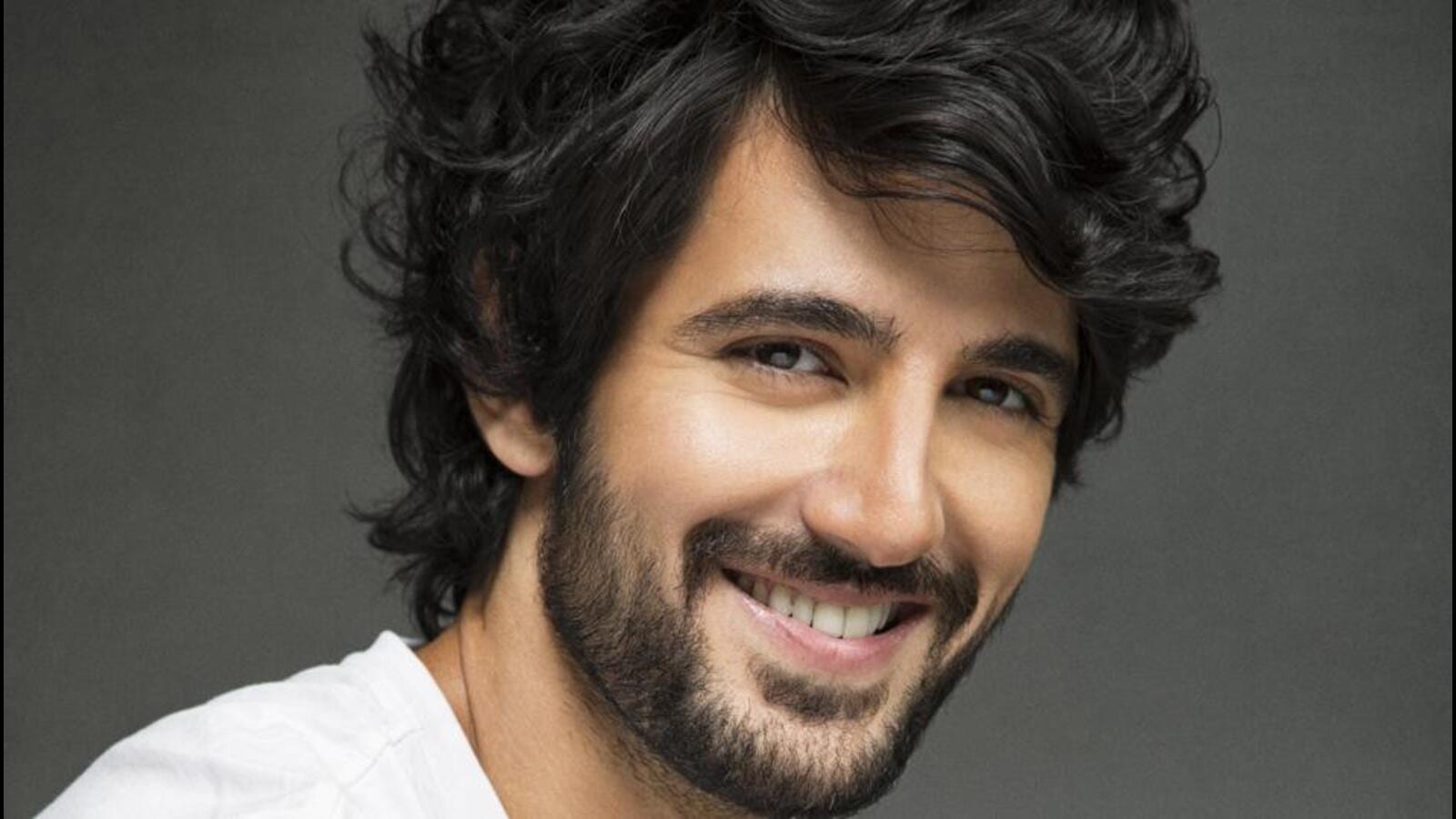 Aditya Seal: I hope the star system doesn't come to the web and make things unbalanced again | Bollywood
Aditya Seal's move into the digital realm has earned him a lot of praise and attention. The actor, who was seen in a meaty role in The Empire, says having eyeballs has been his "toughest obstacle".
"Getting eyeballs for me was the hardest part. I made movies that I was proud of earlier, like Tum Bin 2 (2016). But it didn't catch the eye for many reasons. One being Demonetization, which happened just a week before the movie was released. So the movie didn't get the attention I expected. I also did other projects. It was the only obstacle for me. Fortunately, things have changed with the release of Student of year 2 (2019), he managed to get people into cinemas to watch me on it. It finally understood for me, "shares the 33-year-old player, who will then be seen in rocket gang.
Obviously, her time on the web show also provided her with a plethora of opportunities. But with movies and big stars focusing on OTT, does he see the star system coming back and things getting lopsided?
"I hope that doesn't happen. I like to watch more exciting content, that's why I reserve my subscriptions. I don't want to watch random bullshit, whether it's a big star or whatever. I see things I've never watched before, like documentaries, shows like Panchayat," he says.
Many actors have admitted in the past that looking good isn't necessarily a merit in the film industry – it can work against you too. Did Seal's appearance make it difficult for him when the webcast went down?
The 33-year-old reveals: "I don't think it was a problem for me. Also, I don't compare him to anyone, but I bring a specific skill set – I can dance, I have a black belt in taekwondo. So I don't think it hindered things for me in any way. To get the role of someone who maybe belongs to a village, it would be difficult. But I've had enough practice, so it would be exciting.